What we do
Real estate 100% from Off-Marekt
.
We only speak of premium real etate across Europe.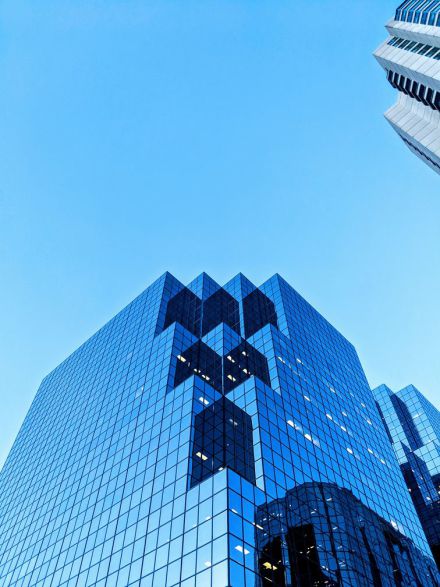 100 % Performence
We do everything to the satisfaction of our customers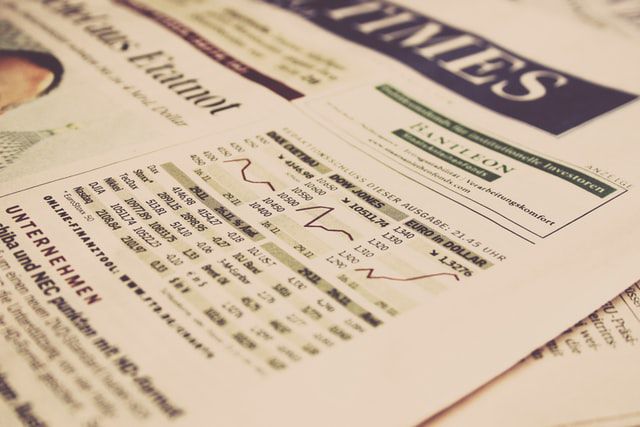 Market analysis
We analyze the real estate market and meet customer expectations.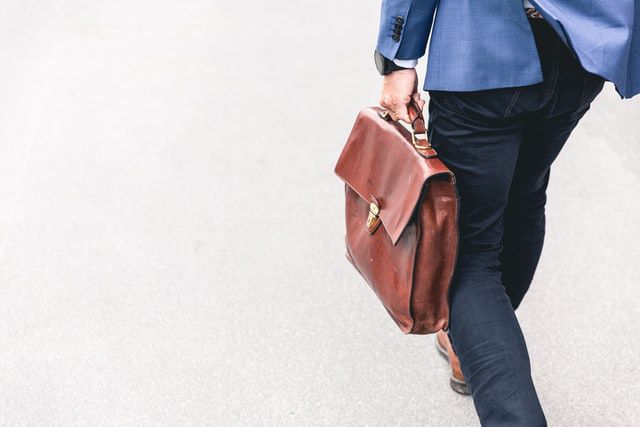 Purchase
We are proficient in business. We represent very strong investors.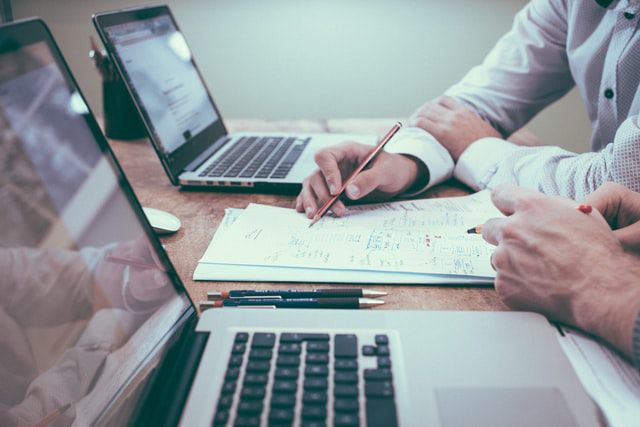 Project development
We are project developers from blood and bone.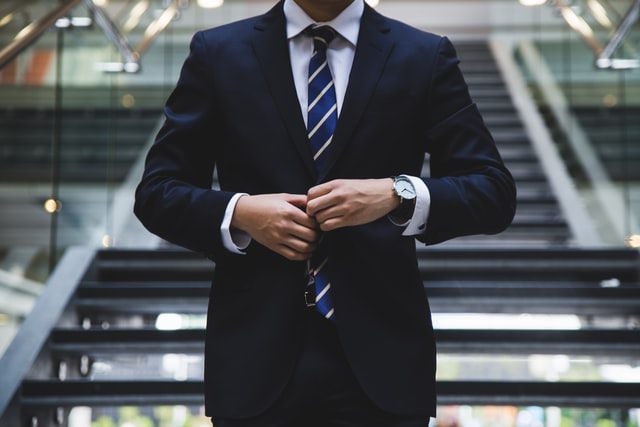 Brokerage and sales
We mediate and sell premium properties. Investors buy these items without hesitation.